If you don't want to spend fortunes on a greenhouse, you can build your unique greenhouse that's underground and it will only cost around $300. It is perfect for gardening all year round even when it's really cold outside, your plants won't have a problem with it inside this underground greenhouse.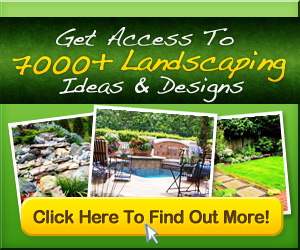 Greenhouses are glass structures that are expensive to build and to heat during wintertime, but there's a much cheaper alternative to the glass greenhouse – it is the underground greenhouse or walipini. The word walipini comes from the Aymara language and it means a 'place of warmth'. People in the Andes in South America first started building these types of greenhouses to protect their crops during the cold weather in the mountains.
In the next videos, you can see how the walipini functions and how you can construct one yourself:
It is a clever setup that mixes solar heating and ground heating.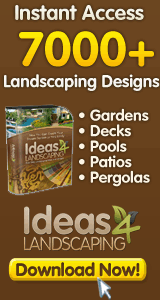 Because the walipini is located underground much less energy is required for it than a normal glass greenhouse to heat up. There are some things and safety measures that you need to take into considerations like making sure it's waterproof, and drainage may be a problem and you need to make sure the air is ventilated properly.
But luckily the cost to make one is very low. The Benston Institute has guides for two models – a 20-foot one and a 74-foot and the prices they assign are around 250-300 dollars. That is because of the use of cheap materials like PVC pipes and plastic sheeting that are UV protective. All in all the walipini is a great and cost-efficient greenhouse for year-round gardening, even in the coldest climates.
Source: TreeHugger